Welke sfeer wil je creëren ?
Transparant- afsluitend - verduisterend
Graag een elegante toets in uw interieur? Of liever strak? Onze onder- en overgordijnen laat u op maat maken. Kies uit een breed kleurenpallet, probeer een van de vele motieven en stoffen. Royaal gedrappeerd, een klassieke plooi of een hedendaagse strakke waveplooi … U beslist over de afwerking.
1. Kom langs op een afspraak
In onze showroom maken we graag tijd om jou alle mogelijkheden voor te stellen: breedtes , bediening, kleuren, stoffen, afwerking …
2.Keuze van jouw product
Tijd om keuzes te maken. Op basis van uw voorkeur en stijl stellen wij passende raamdecoratie voor.
3.We komen bij jou opmeten
We komen bij je langs met stalen van de producten zo kan je beoordelen hoe ze er in je interieur zullen uitzien. We meten je ramen ook precies op, om de raamdecoratie op maat te kunnen produceren.
4.Productie en plaatsing
Na gemiddeld drie weken zijn jouw producten klaar. Onze plaatsers komen ze precies ophangen.
5.Service
Mocht je nadien nog advies willen over het onderhoud van je gordijnen, kan je ons altijd contacteren.
Onze vouwgordijnen laten je toe om de blikken van buiten aan te passen aan jouw wensen. Transparant en in combinatie met de andere gordijnen? We maken ze op maat en komen ze plaatsen in jouw interieur. 
Our roman blinds allow you to adapt the outside looks to your wishes. Transparent and in combination with the other curtains? We tailor them and place them in your interior. 
Integration in your interior
Existing elements remain, some of which we may change. We ensure that the window decoration fits nicely into your interior. 
We choose our partners Belgian. This way we can be sure that a part or service will not be left behind.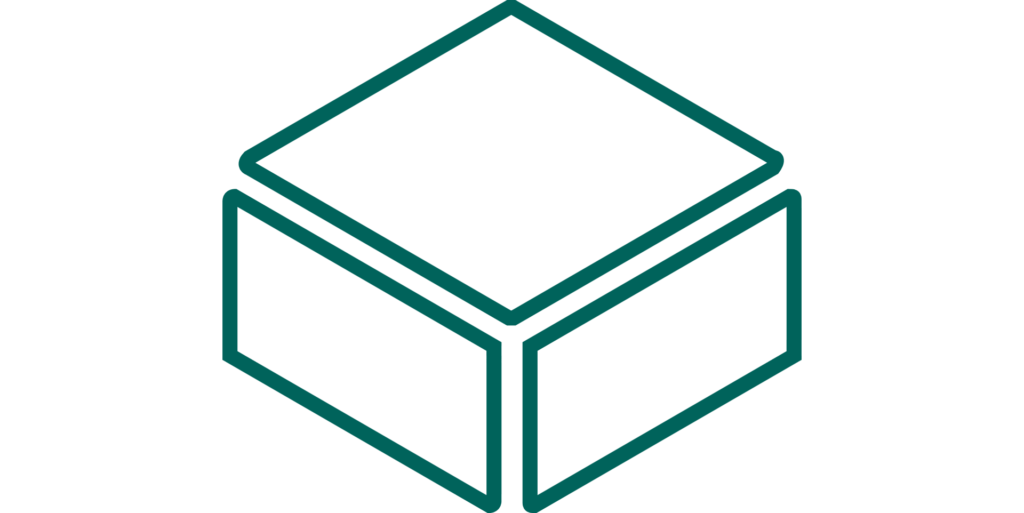 Customization – it always is. No standard products that are modified. But customization on color, dimensions – execution. 
Graceful and suitable for all fabrics.
A beautiful, sleek, yet pleated curtain? Choose the wav pleat: a wavy effect on the top, suitable for any curtain fabric. As a business manager, Gunther measures your window on site to know exactly how many folds are needed. Your curtain fits seamlessly into your window, without unnecessary folds or an excessive fabric package on the sides. Your curtain is beautiful, as it should be. With our special adjustable rail systems it becomes even more beautiful and we also take on arc shapes, special shapes, the challenge to get the feeling of wonder after installation. And with natural fabrics we make adjustments to the ready-to-wear to keep a perfectly falling curtain when shrinking or expanding. 
Electric operation  of the curtains or roman blinds gives you an unprecedented luxury. At the touch of a button, the sun comes in and fills the room with its rays. Or just stay in the seat while the curtains slide. Even without cutting or breaking because the latest Somfy systems also work on batteries.  So we install electric curtains in both renovation and new construction.  Your curtains will stay tidy longer, no chains hanging in the way. But above all, sit back and enjoy your well-deserved rest and your interior will form pure cosiness. Because curtains … make it that little bit cozier AND the sound in the room gets a lot better. 

Krijg ook onze nieuwste blogs in je mailbox